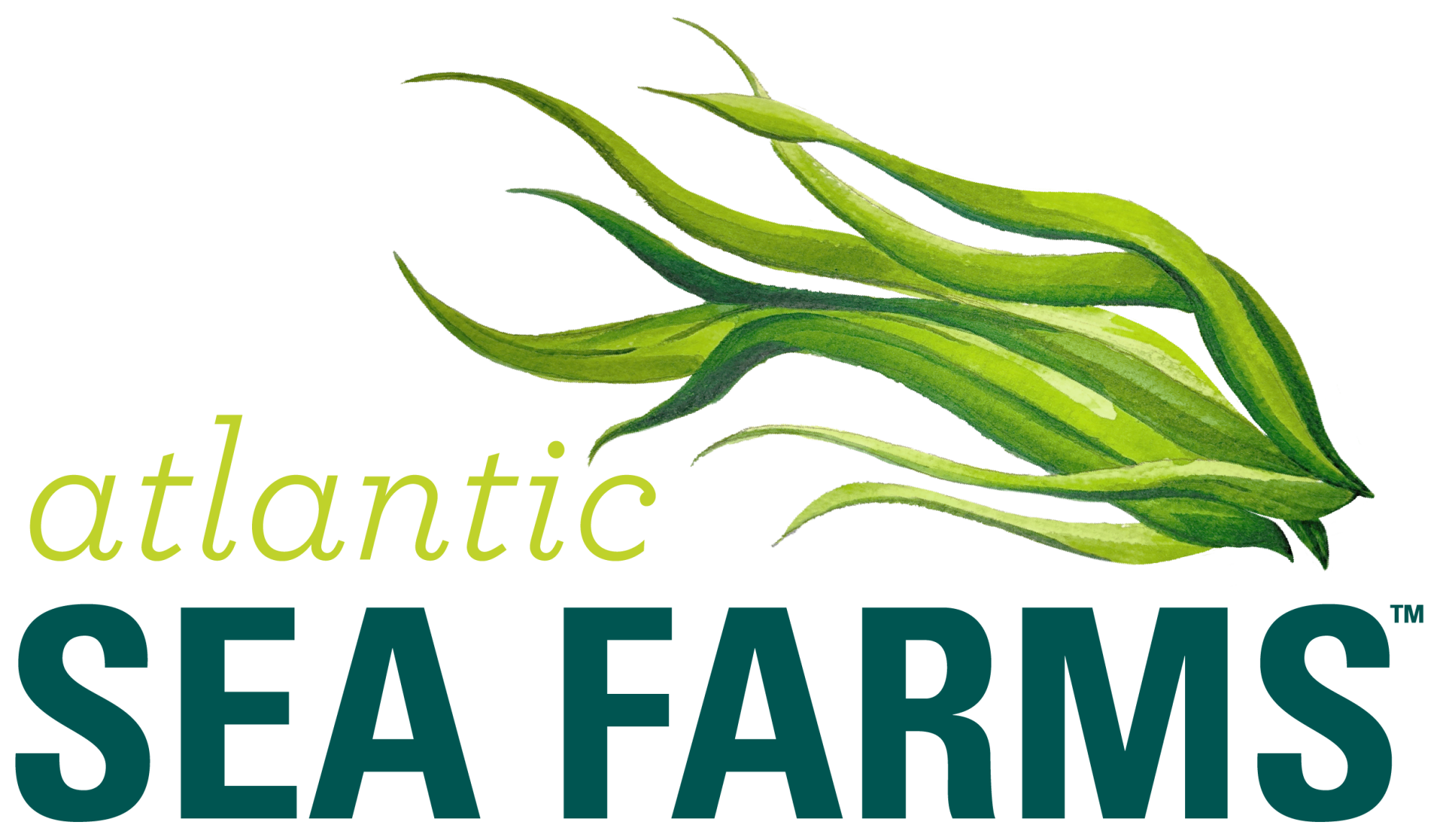 Now, more than ever, we need food sources that can positively impact the economic and environmental health of coastal communities. At Atlantic Sea Farms they identify and work with fishermen throughout the coast of Maine to help them start their own kelp farms.

Within the Seagriculture Conference USA 2022 program, Atlantic Sea Farms will organize Live Cooking!
Two chefs from Atlantic Sea Farms: Jonathan Uribe and Matt Haight will cook delicious Kelp dishes right in front of you!

Can't wait for this? Then check out below Portland restaurants which are proudly serving Atlantic Sea Farms Kelp on their menu!